---
---
The Best way to avoid a Ninja is to Blend in and hide. Ninja's work in the Shadows. In order to elude them, you must blend in with your surroundings. You could also become a ninja yourself.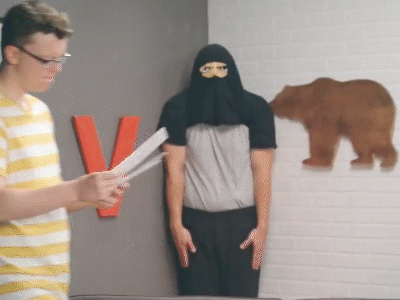 That may sound like an impossible feat, but with funny T-Shirts like this, it's more attainable than you may think. Our Ask Me About My Ninja Disguise Flip-Up T-Shirt is the perfect way to do this. Just flip the front of it over your head and voila! Instant Ninja Warrior!
This Funny T-Shirt would make a Great Gift or a simple option for a fancy dress costume!
Specifications:
Gender: Men
Material: 95% Polyester 5% Elastane
Colors: Black, White, Red Or Blue
---